Trainings
Passionate and convinced that sharing our knowledge is one of the keys to our success, we strive to offer you an enriching learning experience.
Program
Our training courses are based on a combination of complementary modules that we customize according to your challenges and your industrial reality. In this way, we create an experience mixing theory and practice adapted to your profile.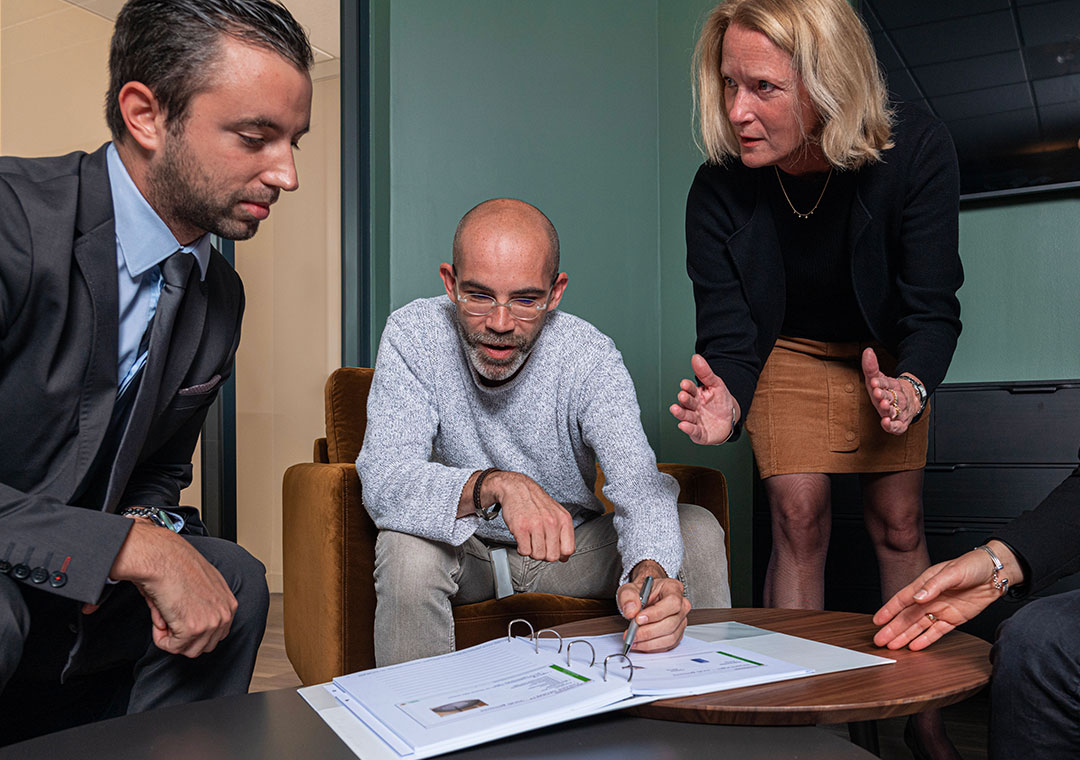 Modules
Functionalities (Corrosion, Tribology, …)
Coating technologies
Coating market
Surface preparation and application processes
Coating characterization
Quality controls
Regulations
Speakers
Operators, technicians, sales representatives, engineers, legal experts, etc., you will benefit from the experience of a variety of field-oriented instructors who are passionate about their domain.
Dates
Sessions are scheduled on demand.
Languages
Upon request, our trainings are carried out in several languages (English, French, German, Italian, Spanish, Japanese, Chinese, Korean, etc.).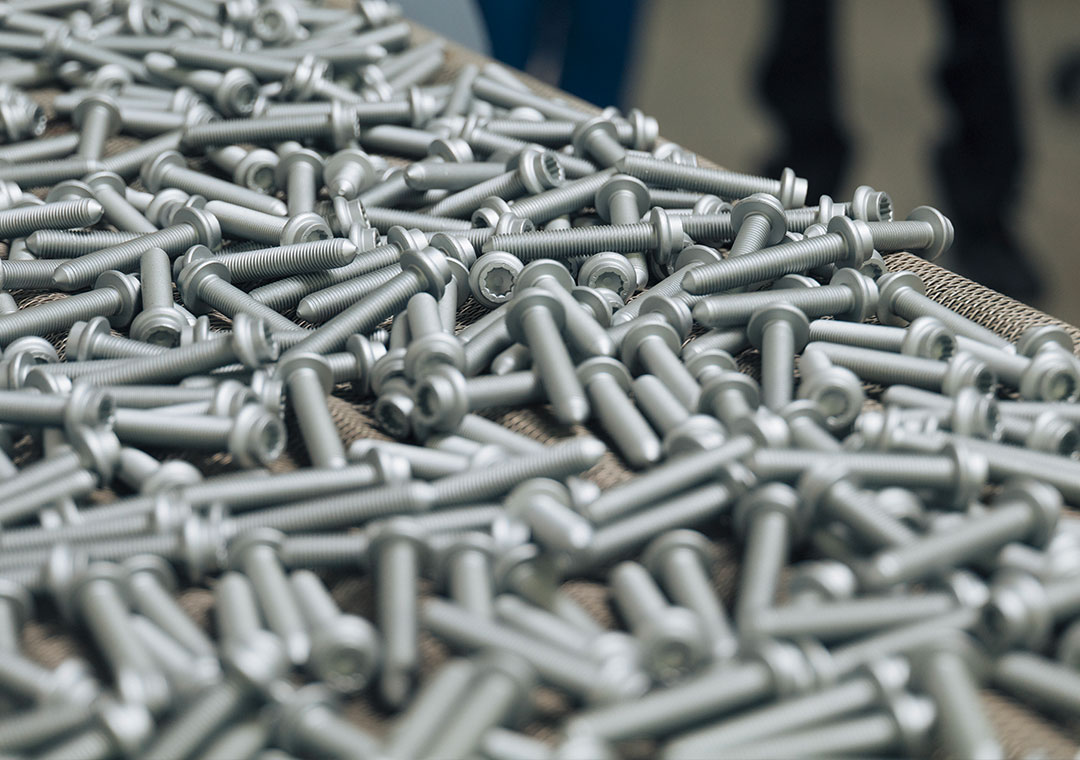 Locations
They can be held remotely, in your company or in our training centers where we put at your disposal our equipment.
Digital

In your company

Creil, 60100, FRANCE

Sejong, 30003, REPUBLIC OF KOREA

Kawasaki City, 210-0865, JAPAN

Wuhan City, Hubei Province, CHINA

Chardon, OH 44024, USA

New Hudson, MI 48165, USA