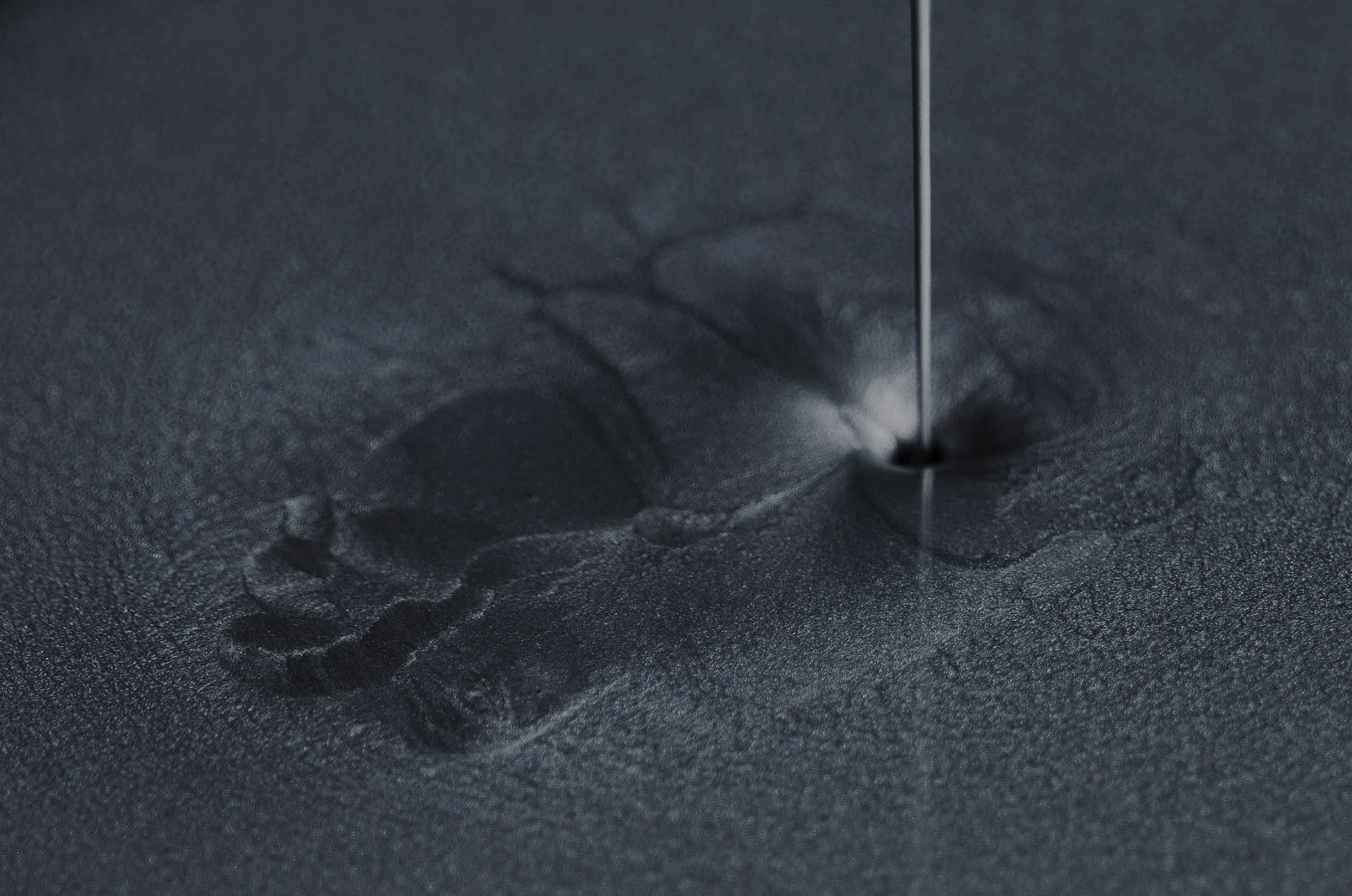 Innovation
scroll
Your evolution inspires our concepts
The accelerating evolution of industries prompts us to constantly innovate in the world of coatings. From new functionalities to breakthrough solutions, we explore new chemical formulations and application processes in collaboration with various industrial and academic partners. Together we strive to reduce our environmental footprint as we care about our planet and our legacy.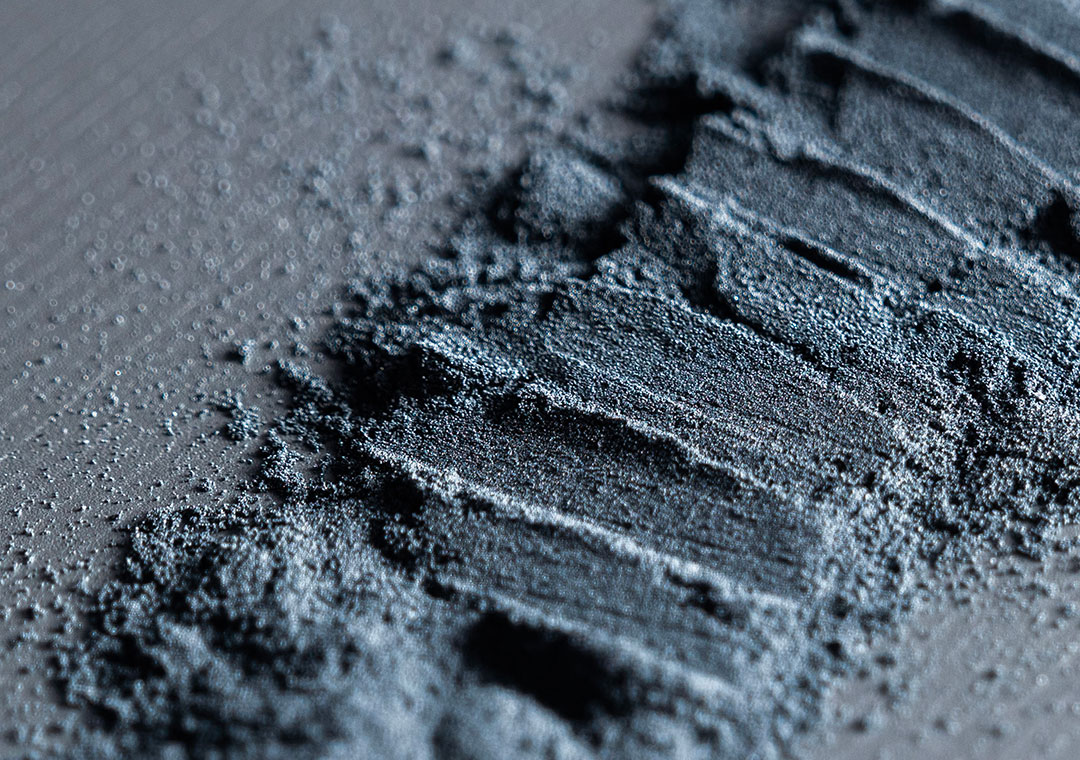 Next zinc flake coating generation.
Outstanding anticorrosion properties
Low curing temperature
Near zero VOC
Extended shelf life
Rehydratable zinc flake powder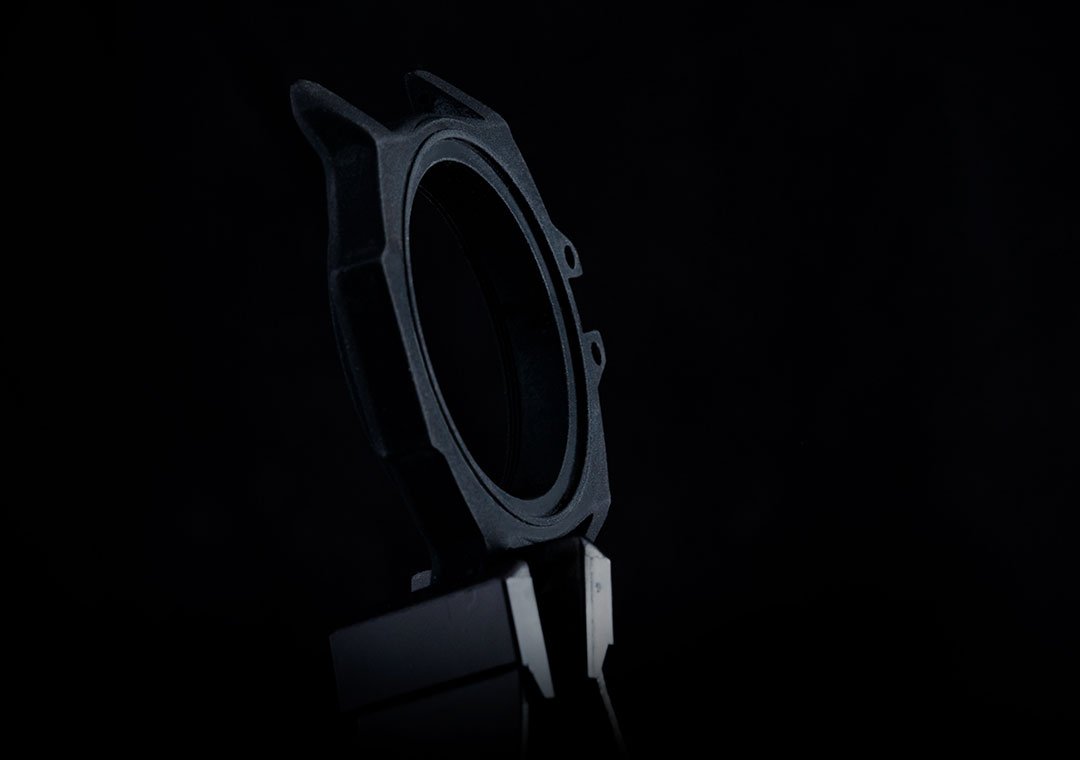 Deep black coating.
No curing
Anodic deposition
Zero VOC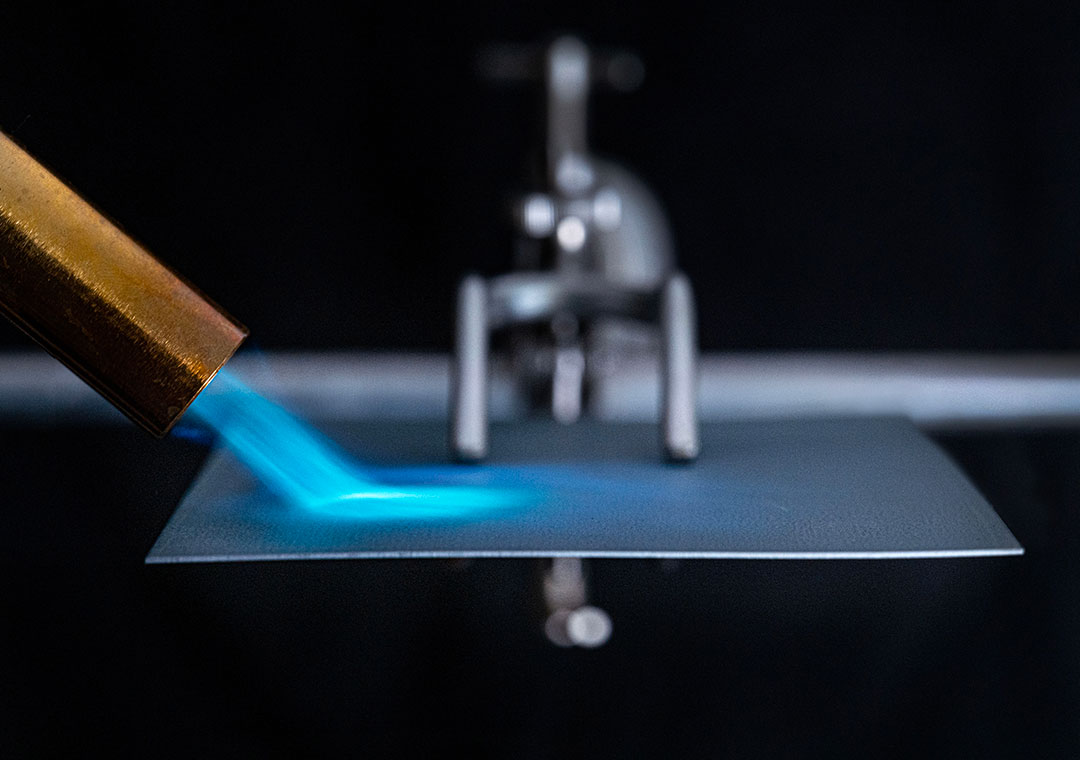 High thermal resistance coating.
Aspect and properties maintained over 700°C
Bio-sourced raw materials
Zero VOC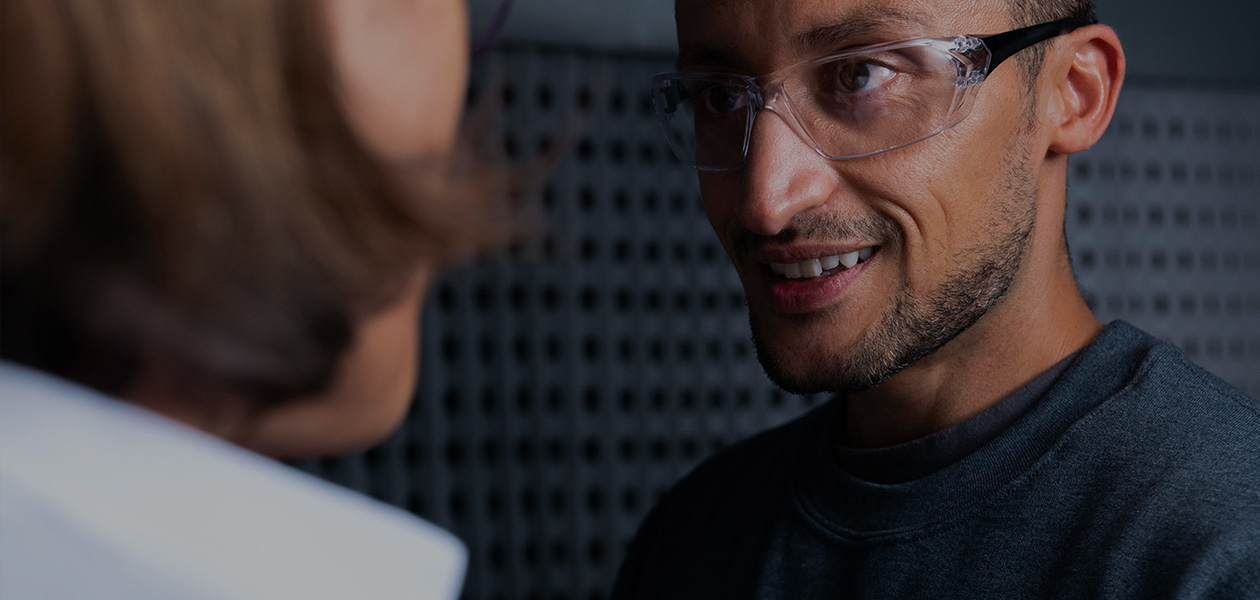 Collaboration keeps us ahead.
For all developments, we work hand in hand with academic and industrial partners.