MCCN, The 'Contribution to Social Credibility' Prize-Winner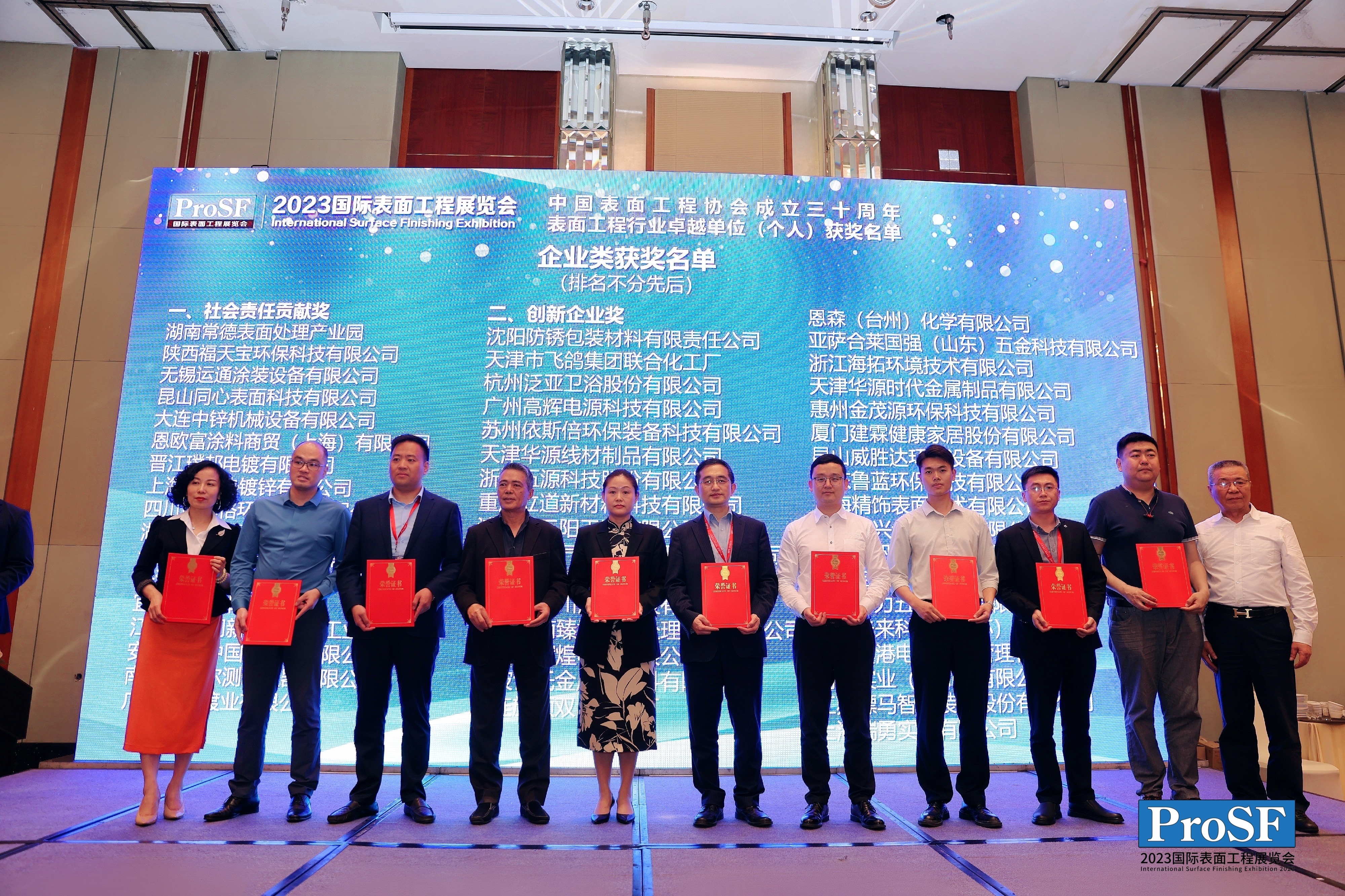 The by-CSEA-hosted Welcoming Eve Feast of ProSF 2023 International Surface Finishing Exhibition was held at nightfall as of 7th April in Ritz-Carlton, Shenzhen. During this marvellous event, the splendid lights shed on the pleasant miens of the participants as if the grand banquet hall itself is immersed in jubilation.
Liu Jianping, Vice President of NOF METAL COATINGS SHANGHAI CO., LTD., by which he was appointed as a representative to attend this party, took the 'Contribution to Social Credibility Certicate'from the hands of Ma Jie, President of CSEA. Simultaneously, all the guests of honour present spontaneously applauded together in appreciation and admiration of all the prize holders with sincere esteem.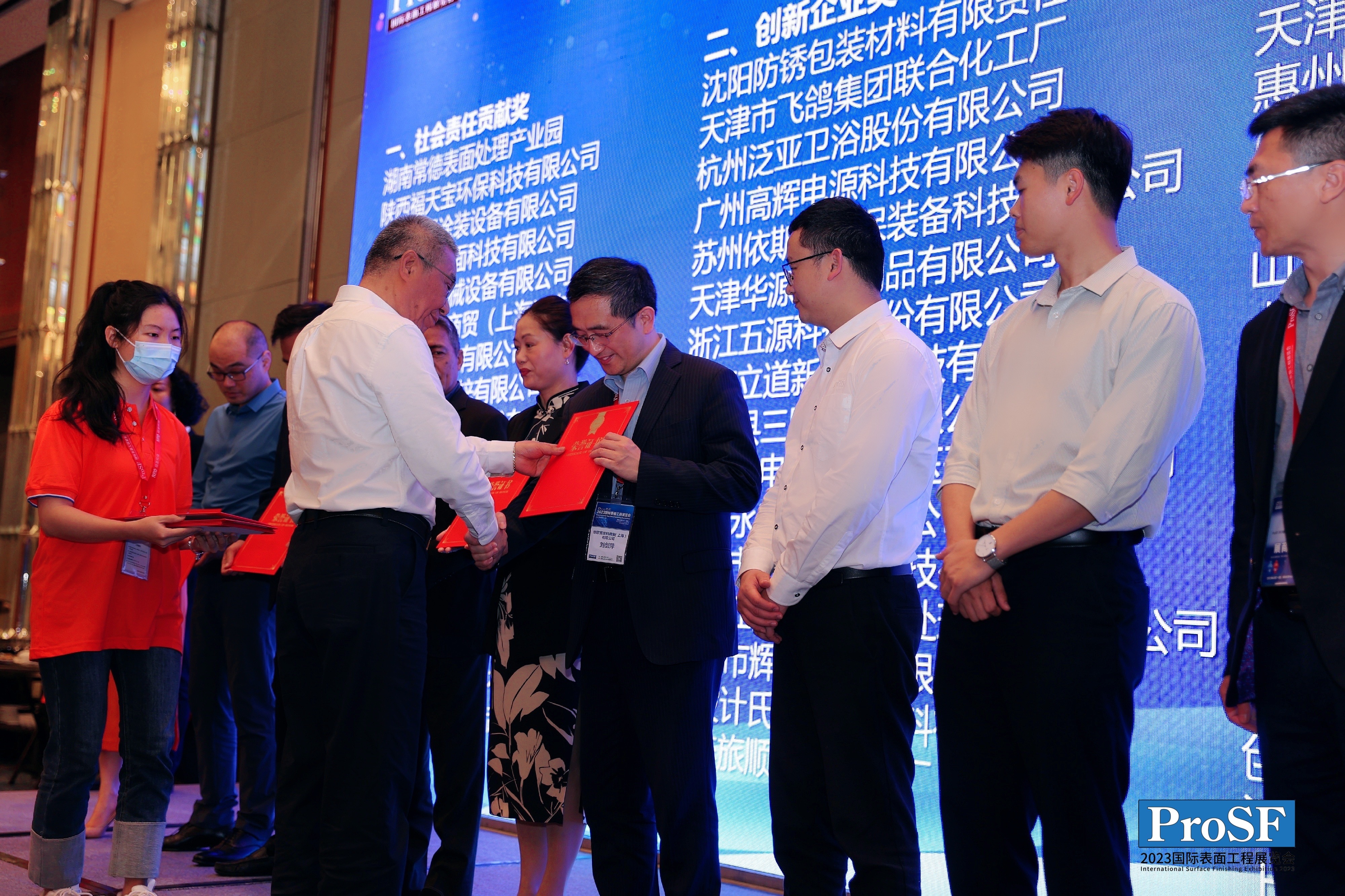 NOF METAL COATINGS GROUP's achievement of diminishing its CO2 footprint, however, can be traced back to October, 2010. Being a subsidiary affiliated to that which has been certificated with Responsible Care® on account of innovation for decreasing VOC and carbon emission, NOF METAL COATINGS SHANGHAI CO., LTD., takes pride in being the laurel bearer of 'Contribution to Social Credibility', which is undoubtedly a testimonial given on our group's implementation of China's emphasising Green Development while prioritising ECO growth policy.