SFCHINA 2023 in Guangzhou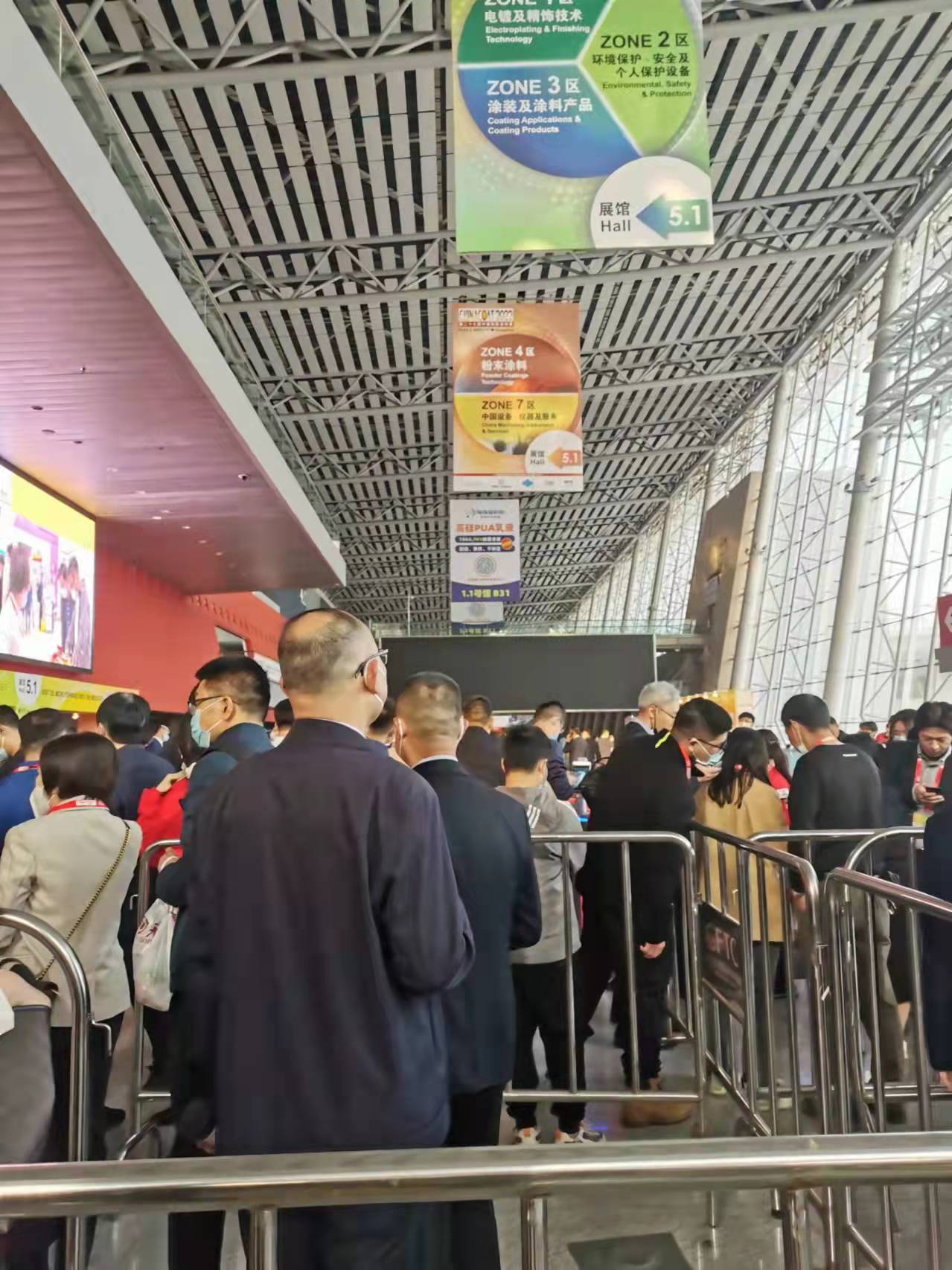 The 35th SFCHINA Exhibition, as a communication platform that has been contributed to various fields such as galvanising, coating, thermal spraying, anti-corrision, lubrication, conversion coating, vapor deposition, special coating, hot dipping, and so forth, SFCHINA's history can be traced back nearly 40 years to 1983. On an annual basis, this event has been held commutatively in Guangzhou and Shanghai.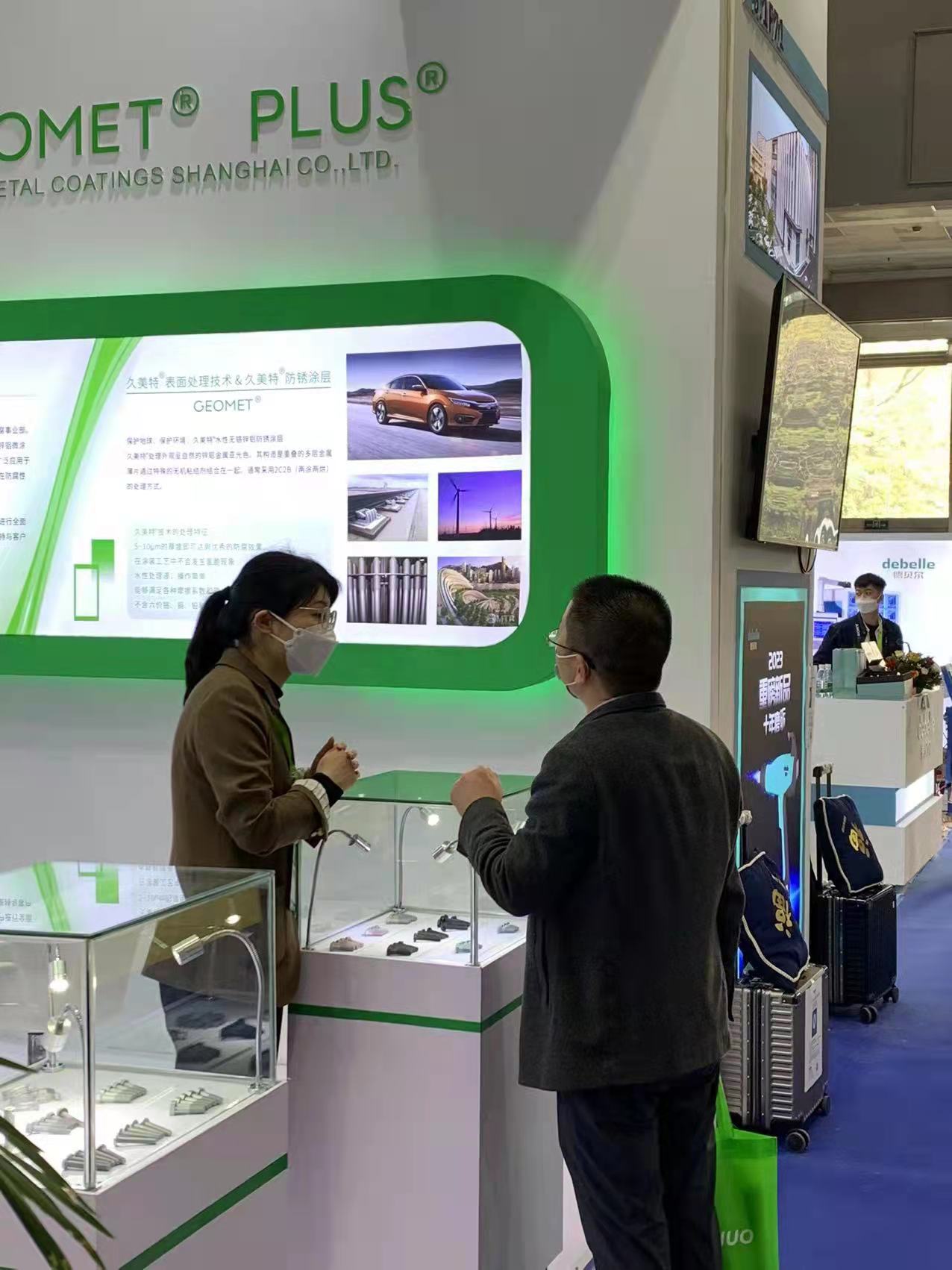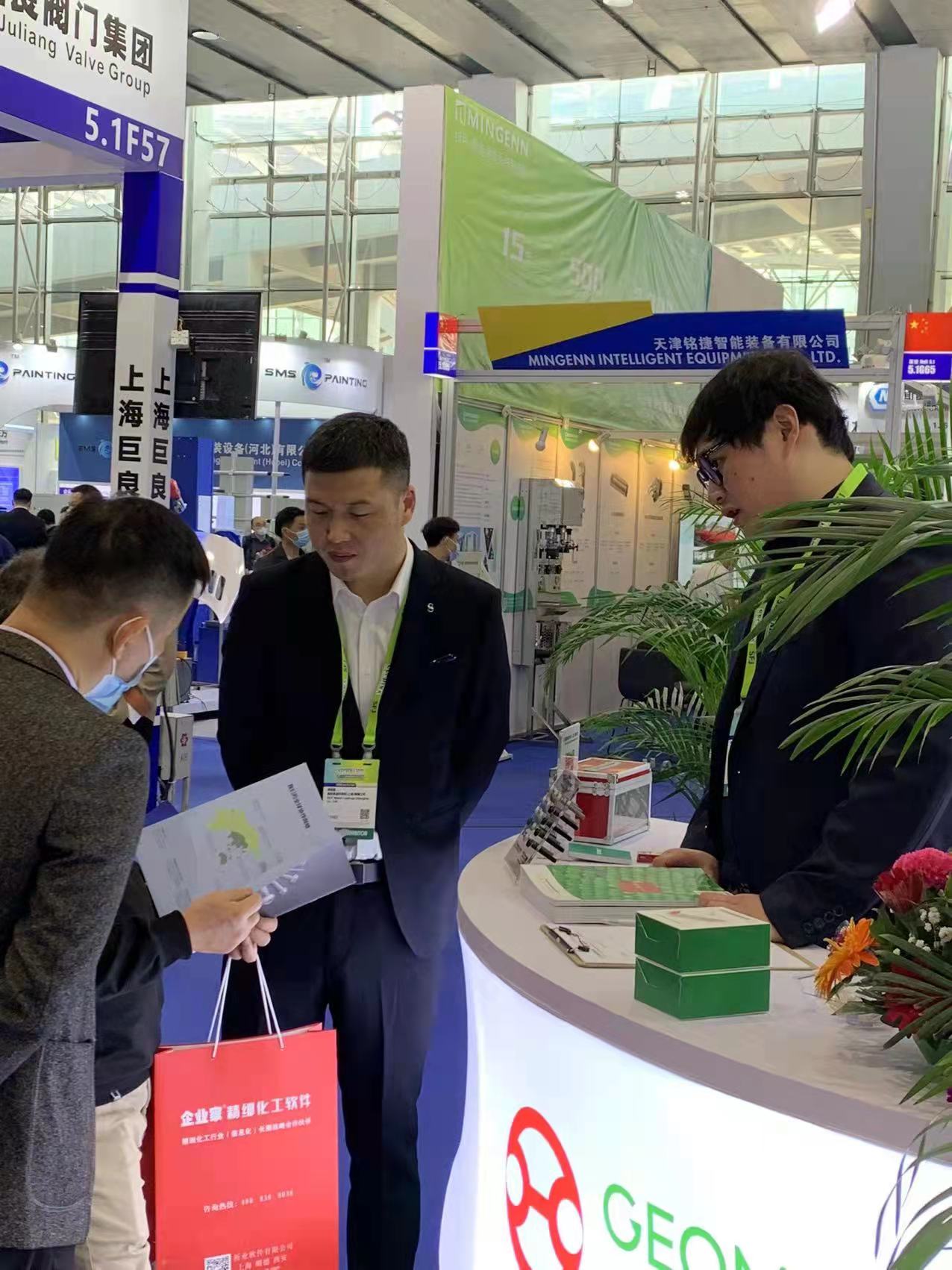 The 3-day long 35th SFCHINA Exhibition was closed on 24th February, 2023. Being an exhibitor of marked importance, NOF METAL COATINGS SHANGHAI CO., LTD., a trailblazer and a vision holder as it always is, has demonstrated our expertise and creativeness through the display of our products in anti-corrosion domain. This grand exhibition has attracted about 9,300 visitors both home and abroad. The number of audience culminated on the opening day of the event, reaching approximately 4,400 headcounts. In this distinguished meeting of both competitors and customers, the licensees the country all over was gathering together and conversing with each other delightedly while some new faces were equally affected and dropping by our booth to share their innovations over new goods and technologies. Consequently, these have altogether brought vitality to the exhibition and worked out a harmonious yet competitive business atmosphere. Here are some of the photographs taken to 'commemorate' some of the most brilliant moments of this wonderful gathering.