Sampling
In constantly evolving markets, the validation of new technical solutions is essential. In complete confidentiality, our multidisciplinary teams advise you in the design of the coatings to be tested, apply them to your prototypes using the appropriate application process and evaluate their performance.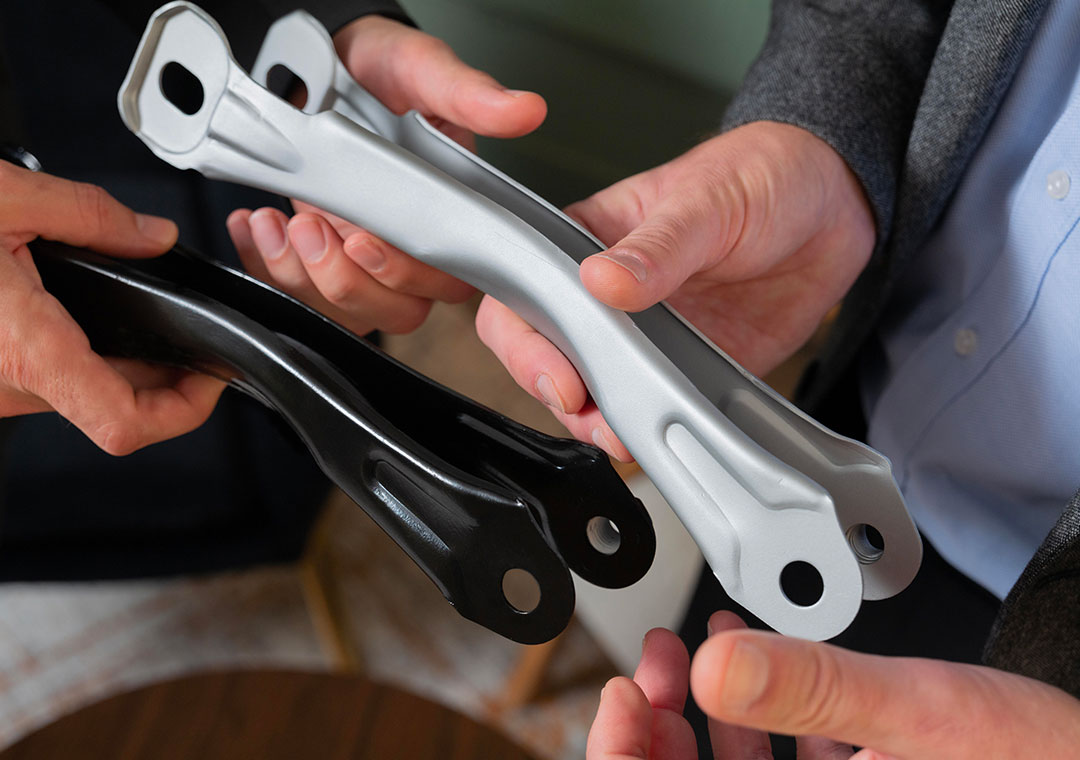 Coatings design
We listen to your needs and guide you to translate them into functional and performance expectations for the coating.
We then define the products to be combined and the thicknesses required to design the coatings that are likely to best meet your expectations.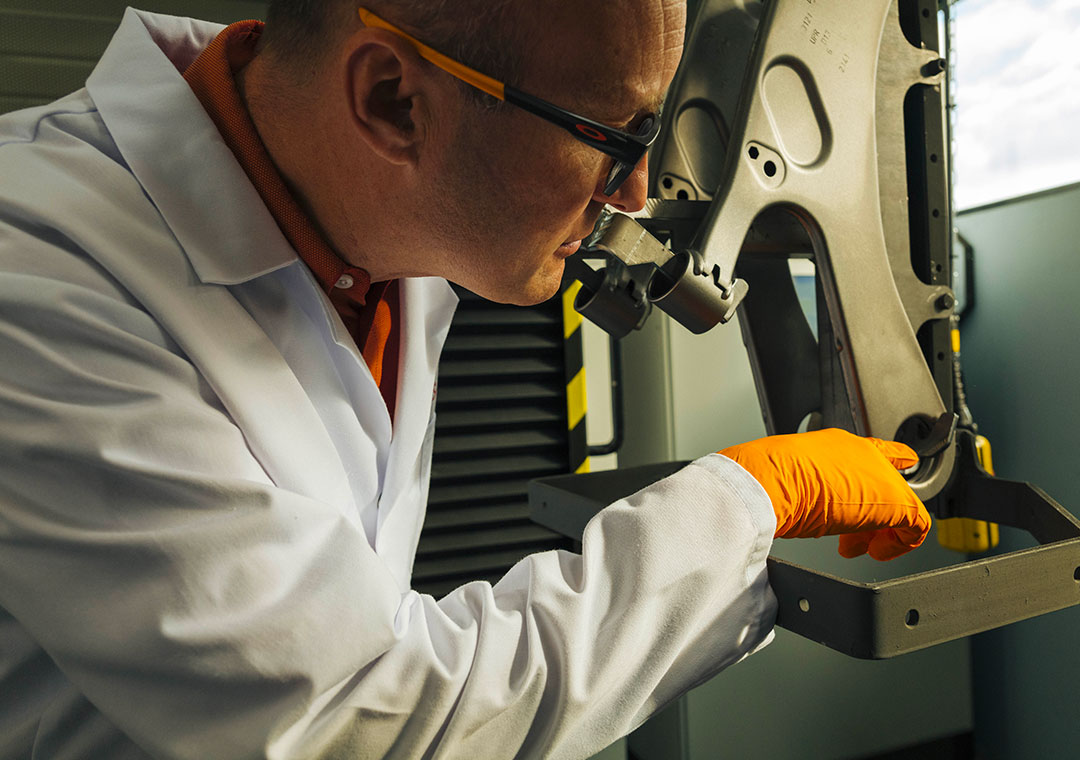 Application on parts
We put our know-how and experience at your service to define the most suitable application process for your part and ensure reliable results when going into mass production.
We then take care of the treatment of your prototypes. Our equipment allows us to process all types of metal parts under conditions representative of industrial reality.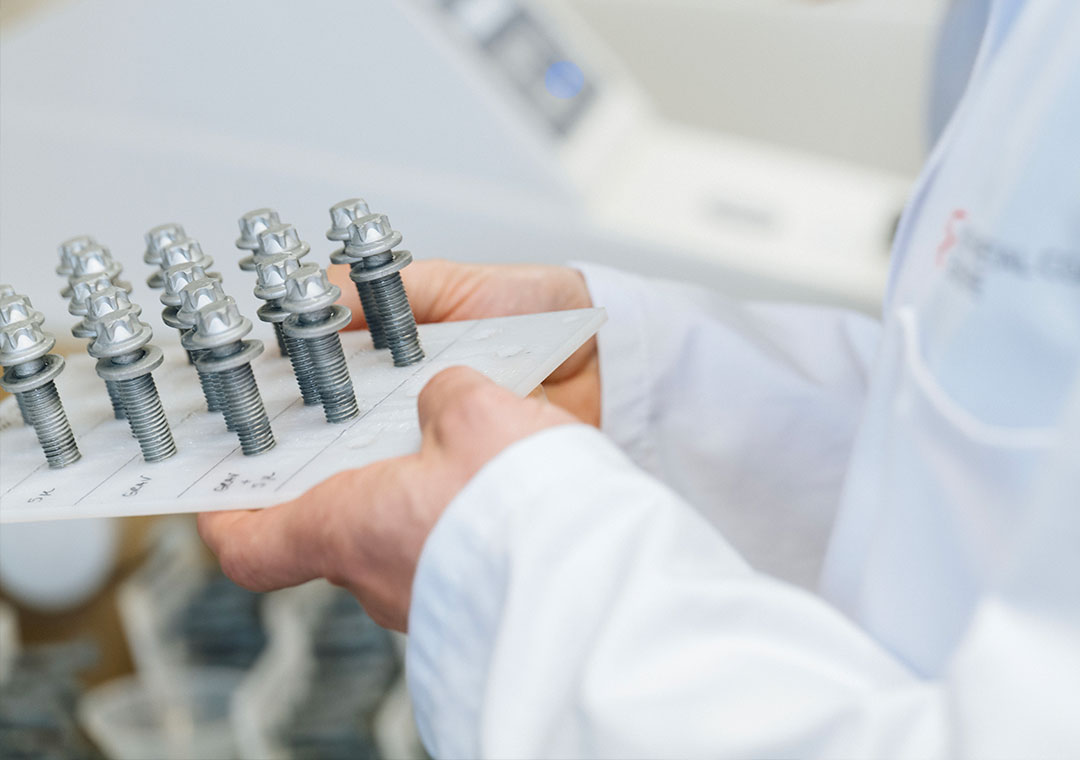 Performance evaluation
The coated parts are then passed on to our analysis laboratories for evaluation. By entrusting us with your parts, you benefit from our scientific expertise to characterize all the performances obtained, personalized support in the analysis of the results and advice in the choice of the solution.