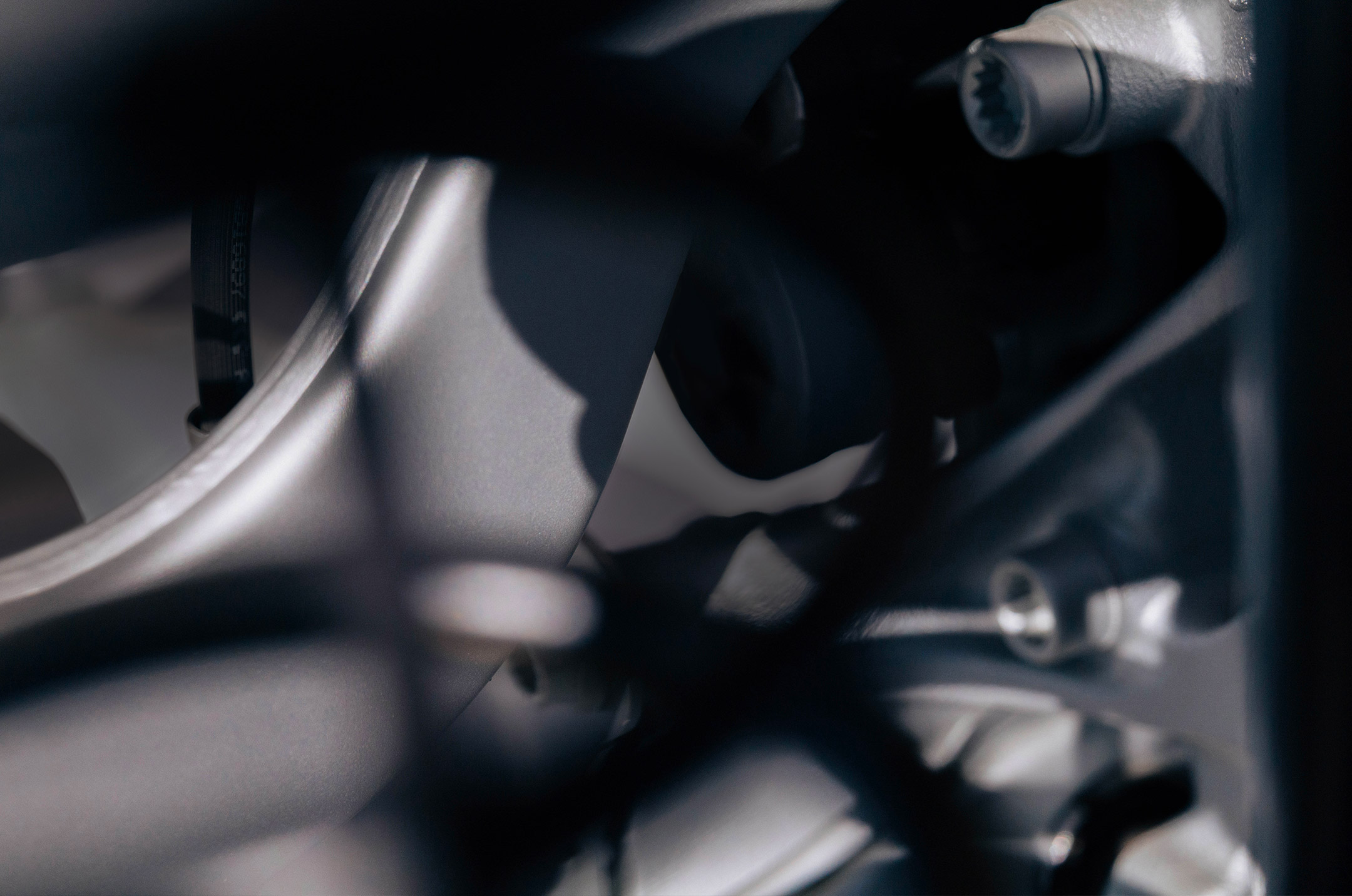 Functionalities
Our coating range covers many functional levels.
scroll
Silver and black are the standards colors for basecoats.
Excellent surface and adhesion conditions for additional paints or coatings.
Resistance to acids, bases, industrial solvants, fertilizers and automobile fluids.
Performances maintained at elevated service temperatures and in case of thermal shock exposure.
Our basecoats provide high static friction coefficients against various material surfaces, such as aluminum, steel, organic coatings or galvanized parts. As a result mechanical assemblies are more robust and less clamp load is required for joint solutions.
Topcoats can be colored or functionalized with a UV tracer for part visual identification and differentiation.
Our basecoats are conductive and offer perfect galvanic properties to avoid bi-metallic corrosion in most of industrial assemblies (stainless steel, cast iron, carbon steel and aluminum alloys). For more challenging conditions, additionnal insulating topcoats are needed to further protect against galvanic corrosion.
Our coatings are implemented via non-electrolytic application processes. The entire surface of the part can be coated, even the recessed and hollow areas.