Know-how
Our success is the result of an ingenious combination of scientific, industrial, brand and market know-how.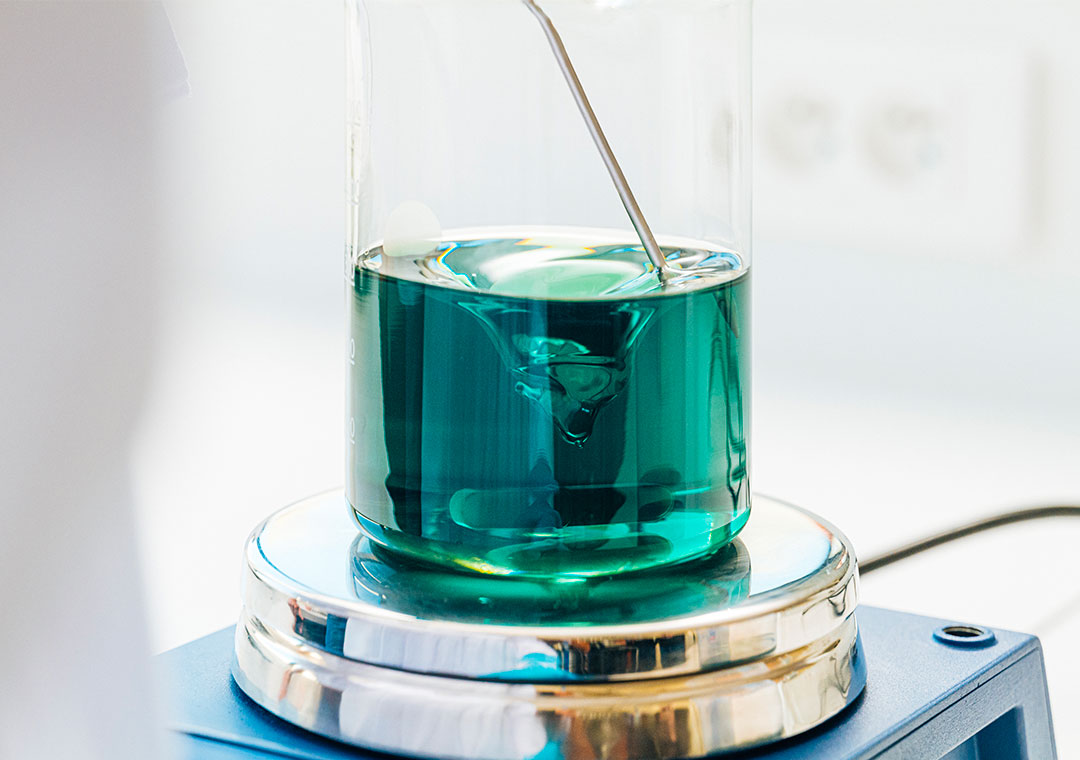 Formulation
For over 40 years we have been formulating high added value coatings for metal parts. From the selection of raw materials to the design of mixing protocols, we master all the steps to create coatings that meet advanced functional needs.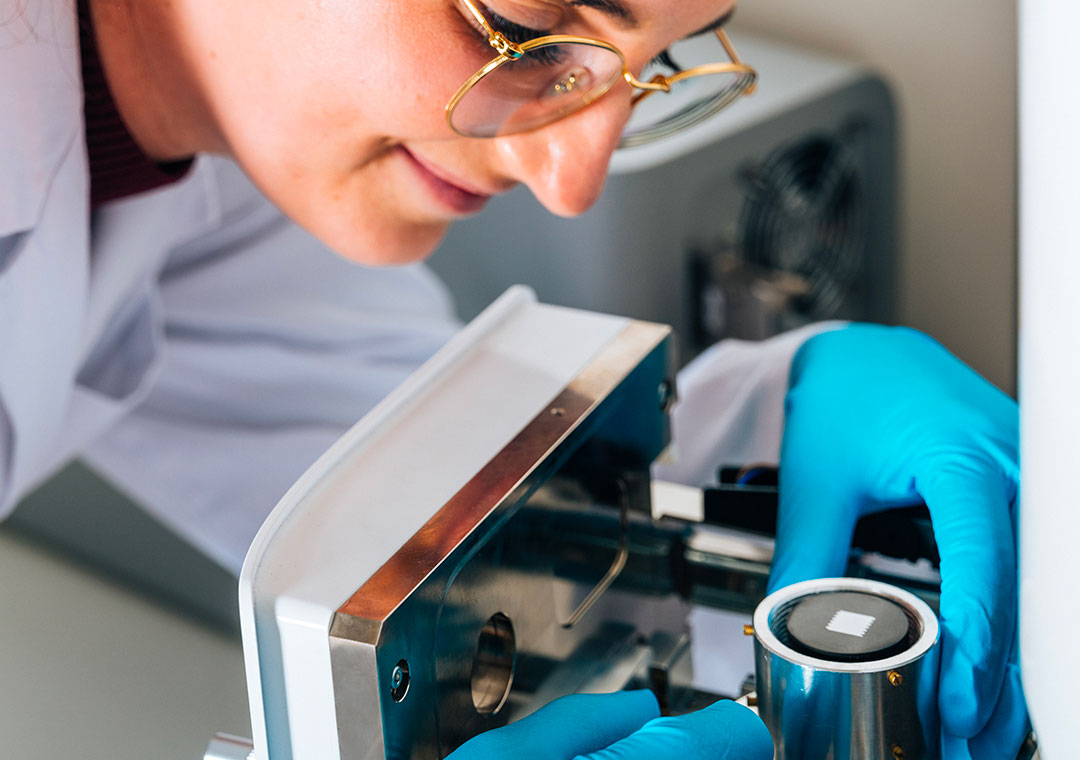 Characterization
Our expertise in functional performance measurement and material characterization allows us to continuously improve our knowledge and the efficiency of our solutions. We can also provide support for your studies.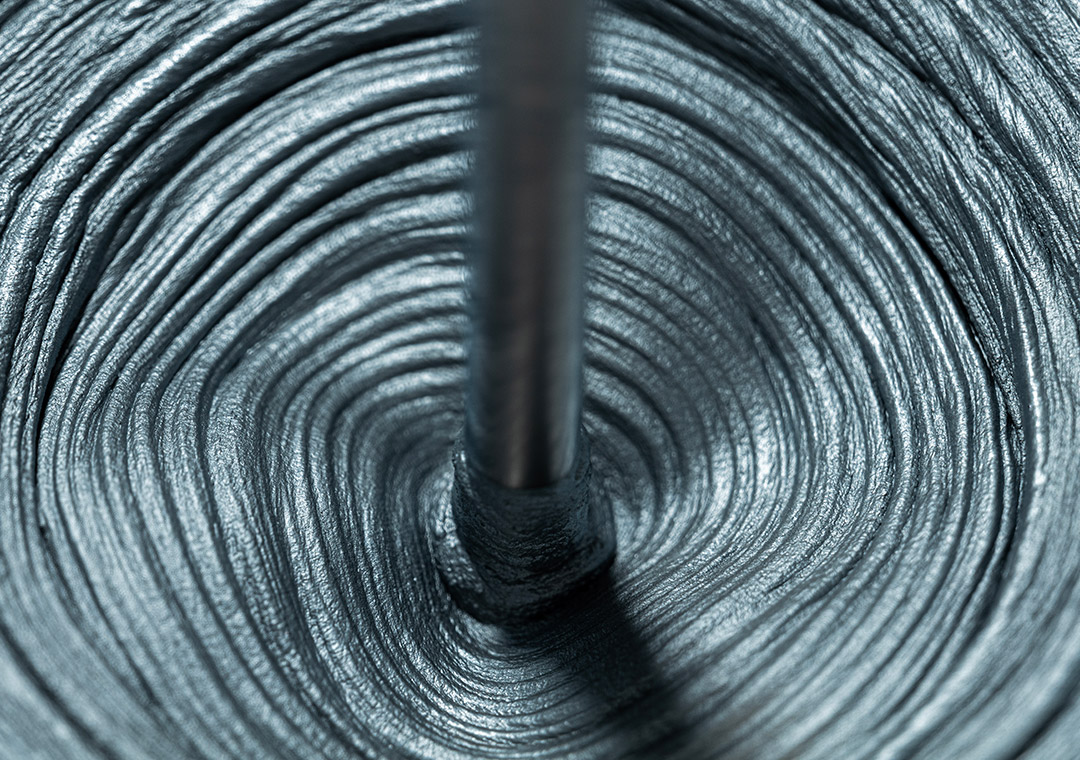 Manufacturing
From laboratory to industrial scale, we master all the manufacturing steps of our coatings to ensure a constant high quality. Our production sites are located all over the world.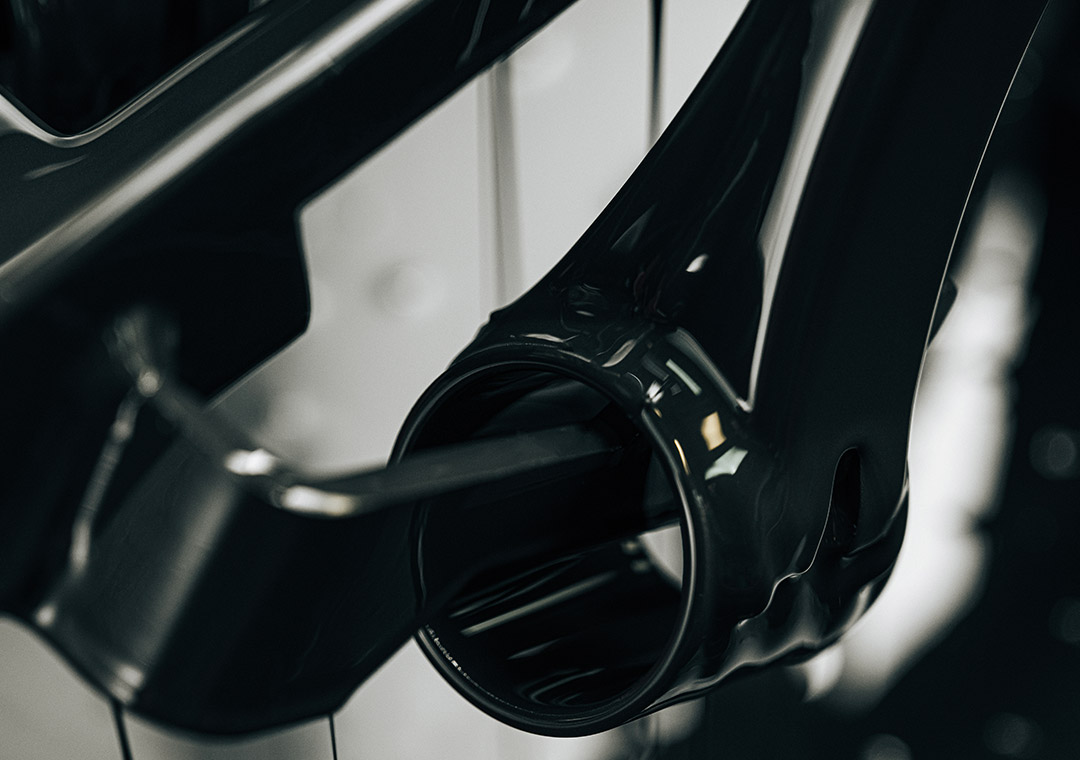 Application
Our coatings are applied worldwide by our network of applicators. We work with them from the design stage of the coating application lines onwards. Our technical assistance provide continuous support.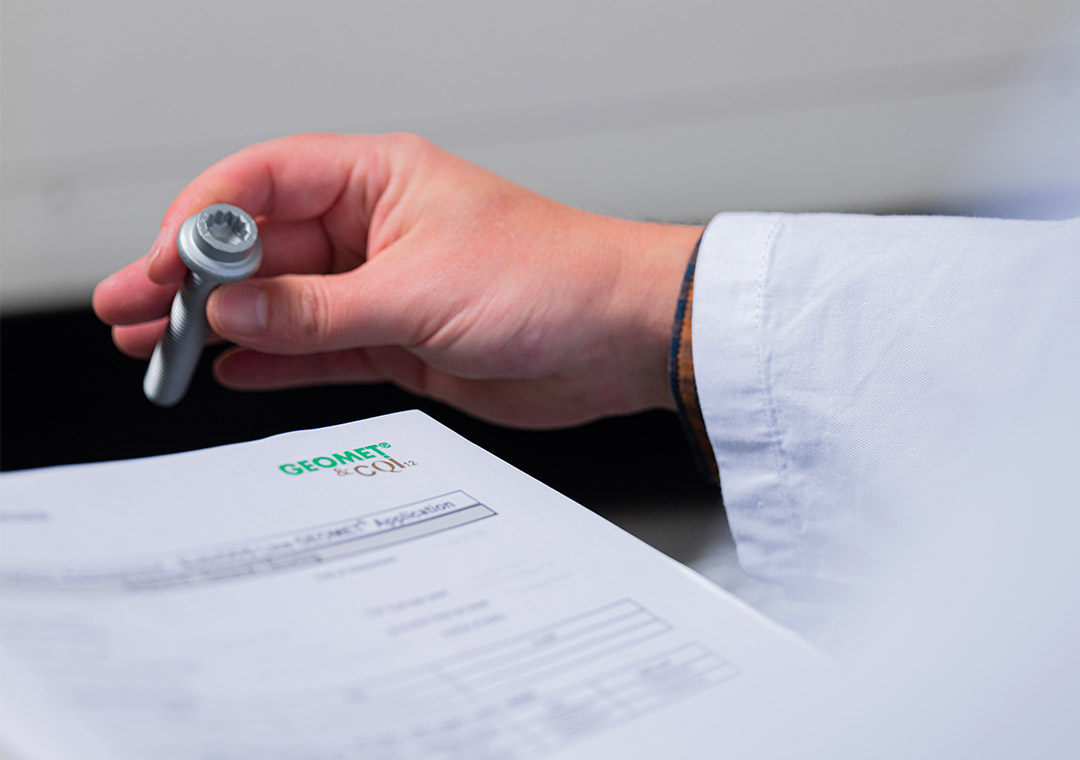 Trademark
Our coatings are protected by trademarks. They are applied exclusively by licensed applicators who meet the high requirements of our quality system. This ensures that our coatings perform equally well all over the world.