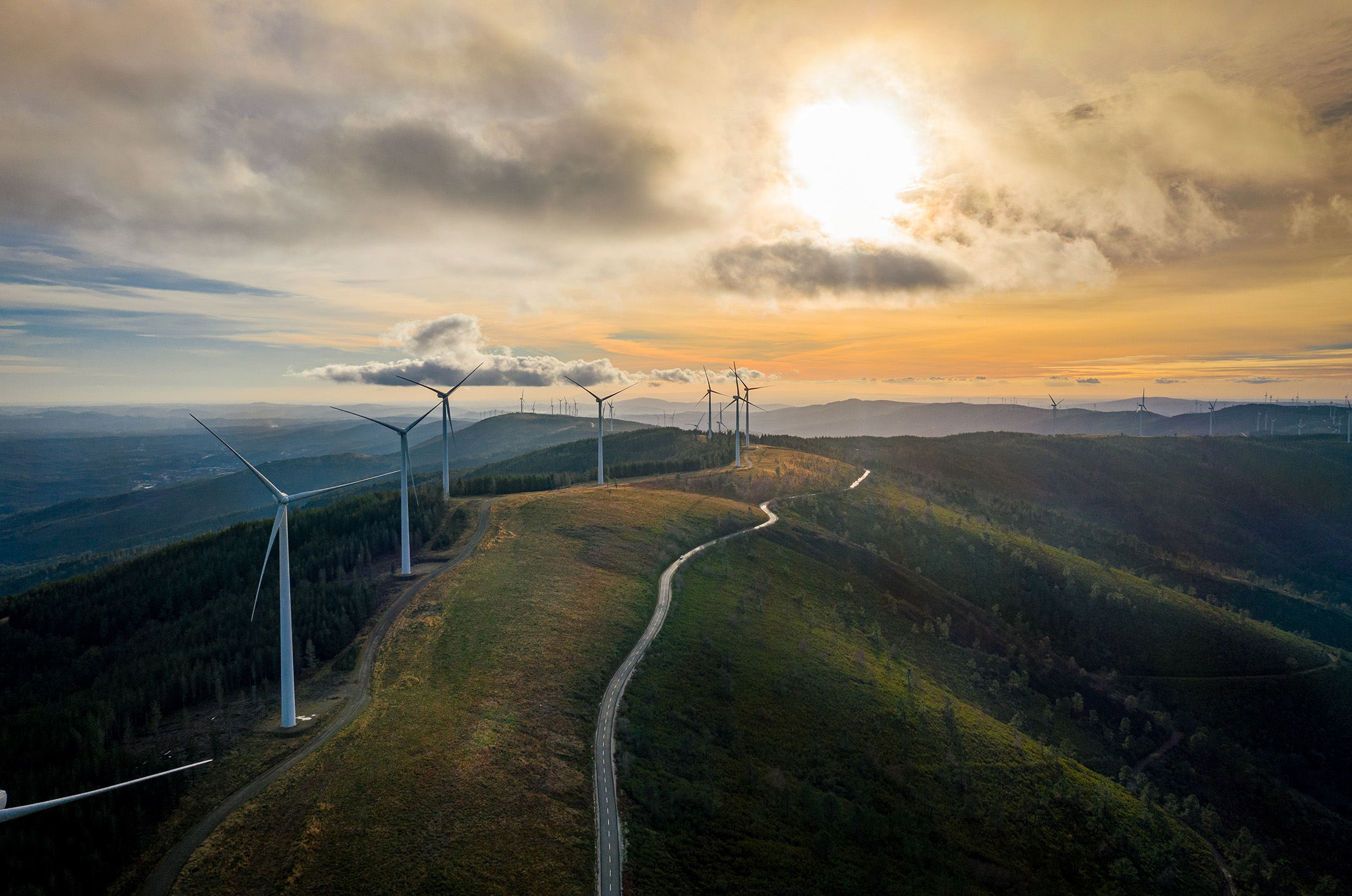 Environmental policy
scroll
"Inspired by nature, working hard to preserve it"
It is essential for us to ensure the protection of the planet and our existence as a way of action, work and progress. That is why, we use technological and human resources to innovate consciously, reduce the CO2 footprint of our products and anticipate regulations.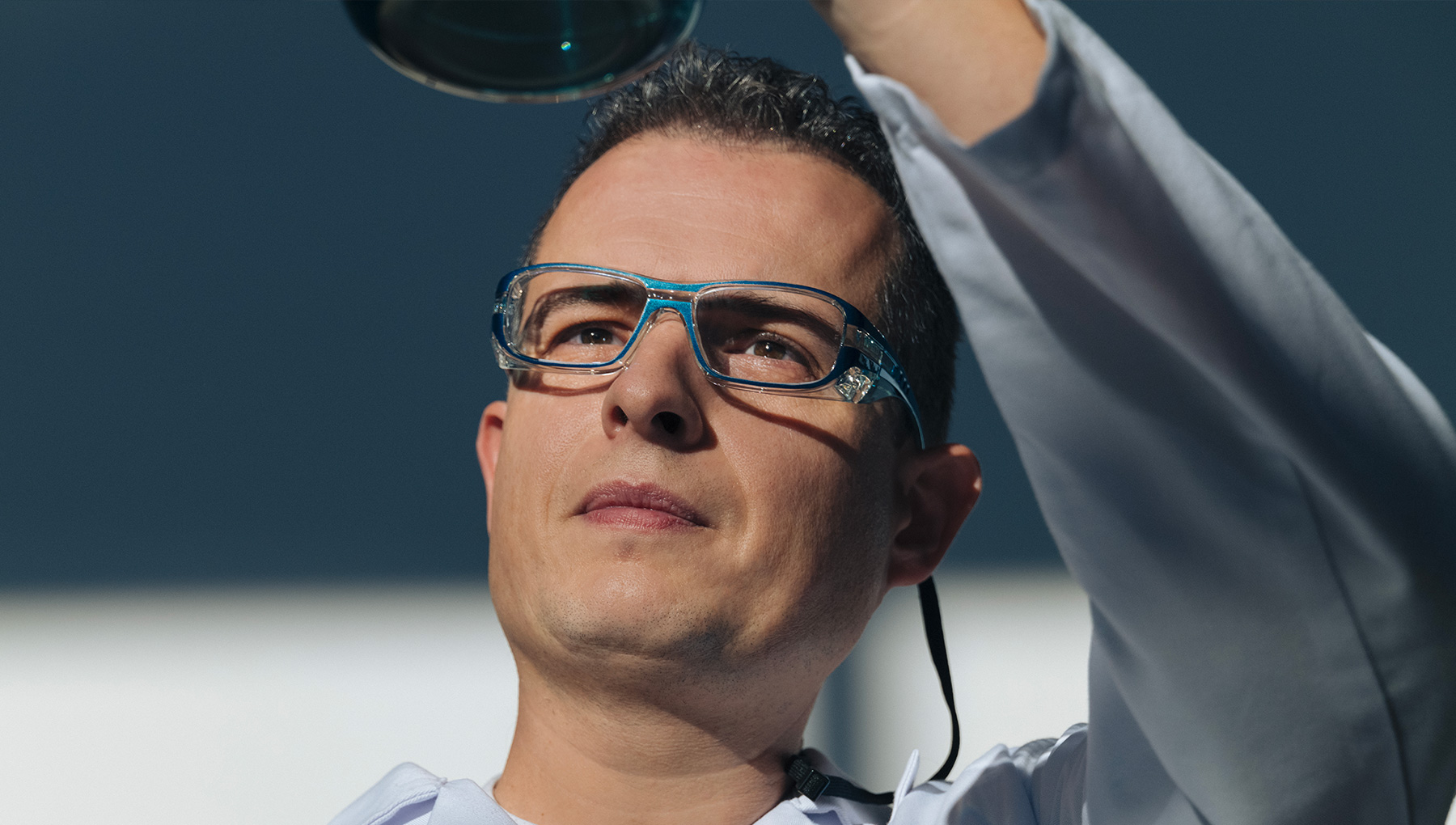 Commitments
Integrating environmentally friendly procedures at all stages of our products' life cycle.
Minimizing VOC emissions with water-based formulations
Limiting the energy consumption of our coatings with low curing technologies
Replacing our raw materials with equivalent bio-based materials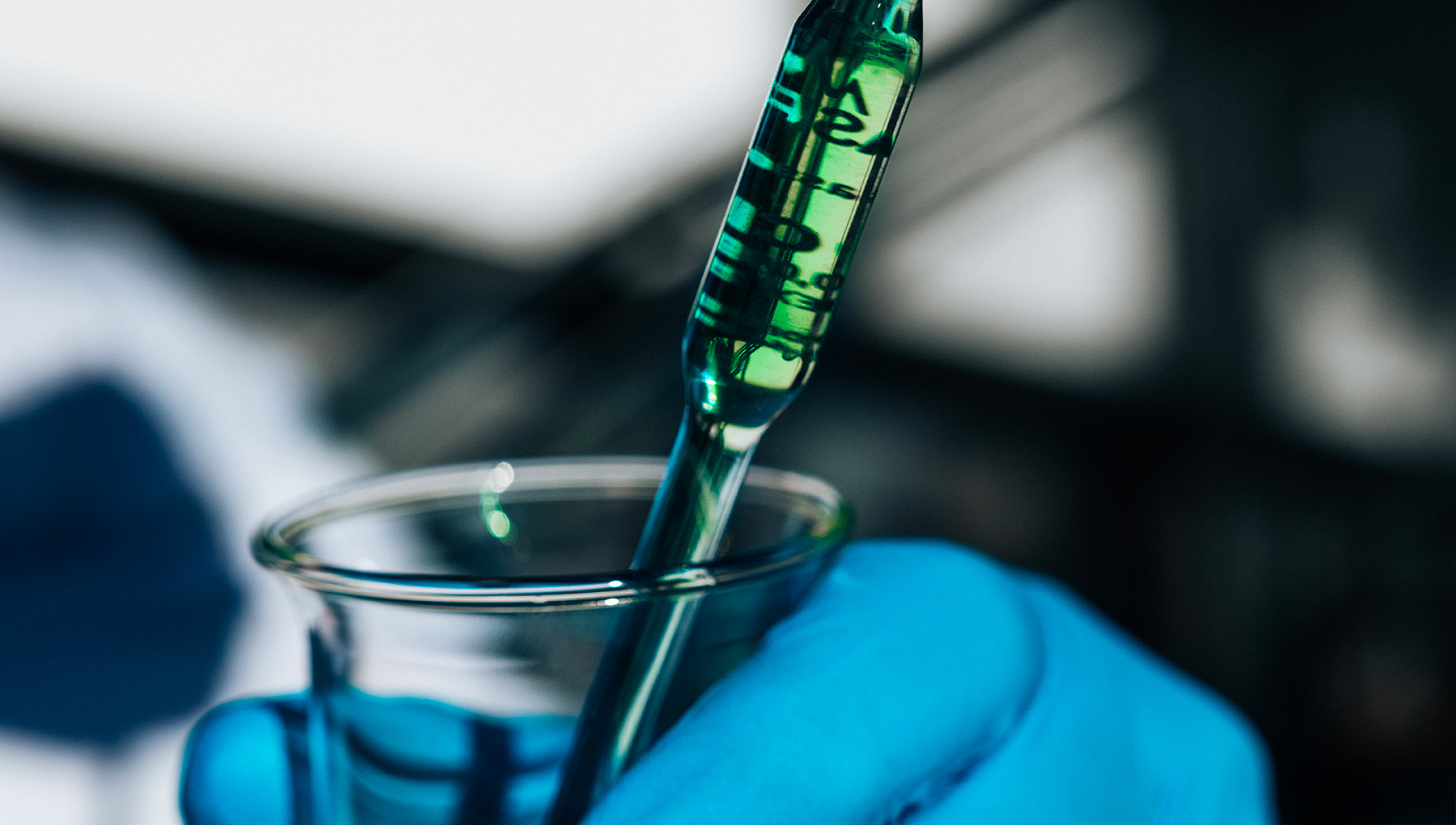 Partners
Among the organizations that inspire our approach:
cefic.org (European Chemical Industry Council)
aiag.org (Automotive Industry Action Group)